Click Here to Visit our Sponsor
Yes this is Michael's house. I know it's big but I would build the same thng if I could. I just hope he builds a new one soon and makes this one a museum.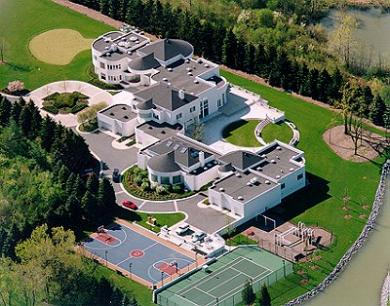 Here's another view, I wonder if he has an indoor basketball court. Do you see his putting green. One other quick note, please don't ask me for his address because I won't give it out.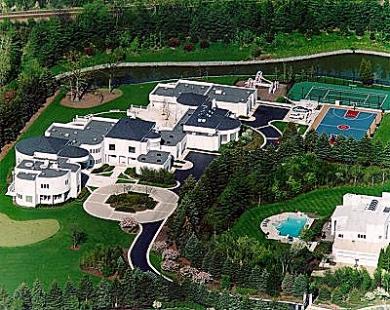 ---
&copy Copyrighted and All Rights Reserved 1998-99